What we do
Developing software is not only about writing code
We take part in all stages of software development, from brainstorming, prototyping and creating the initial business case to building, testing, deploying and maintaining the software after launch.

Our team aids in breaking down business and UX-needs into development tasks, focusing on the product rather than the technological challenges.

We also assist with the long-term planning as well as the day to day details of managing teams and their backlogs.


Prototyping and specifying

Planning and leading

Coding and documenting

Deployment and maintenance
LEGO, Stofa, Bang & Olufsen, Wallmob, PowerNet, MentorLink, BizBrains, Leatherbound, Hilleke, Tyveknægten
Latest news
What is playing in the Cassette deck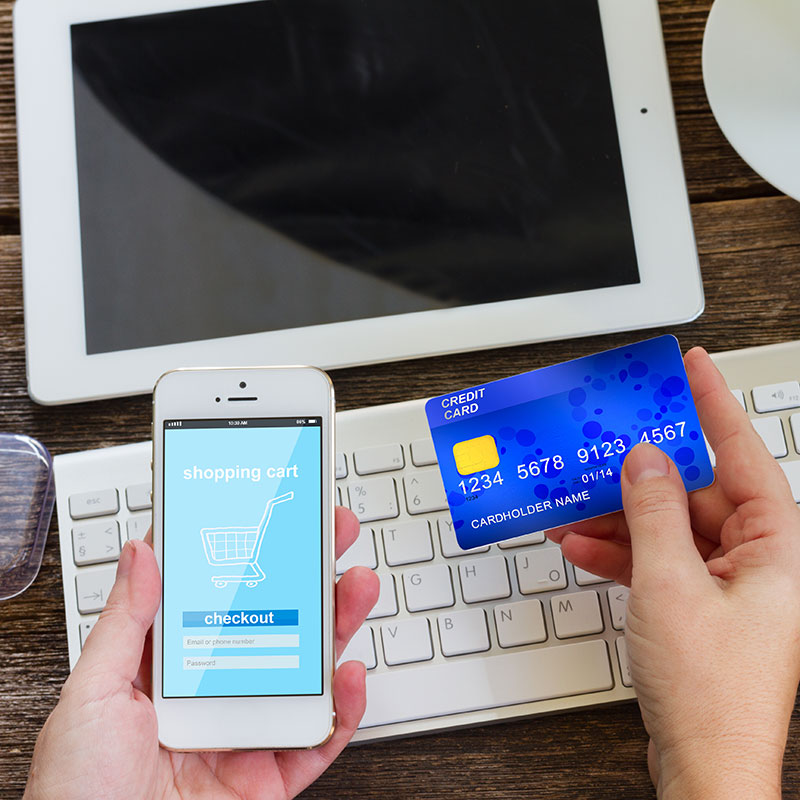 Danish fintech company Wallmob has hired Cassette for integrating their POS solution with CPH Airport Points and the Demandware platform.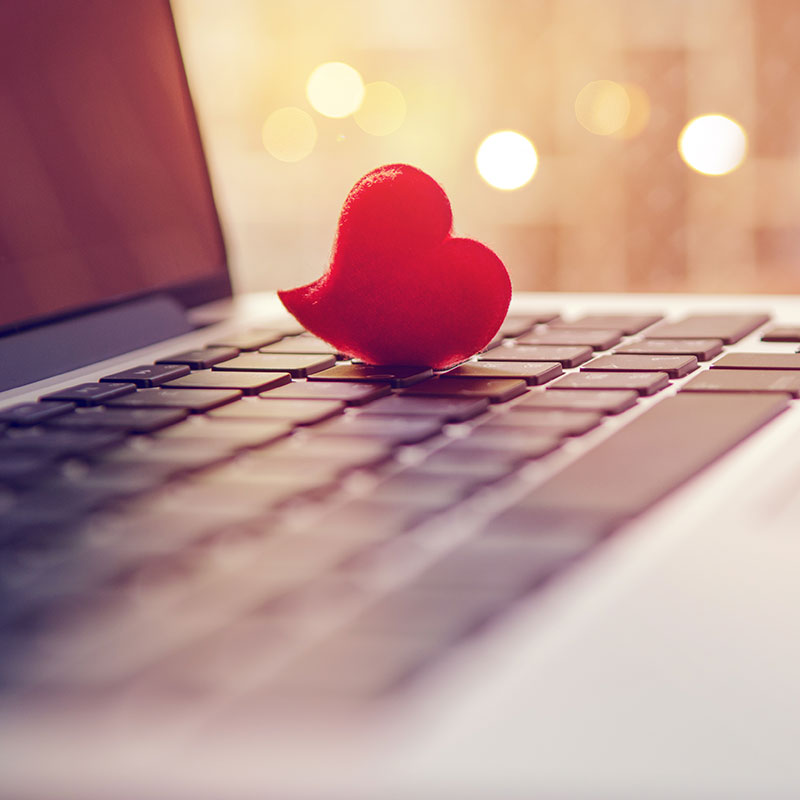 Cassette signs a deal to create a new Facebook-based dating app and the accompanying website.
Previous
Next